Aricord is a SAP partner and focused on solutions for accounting, finance, regulatory reporting, performance management and customer experience.
Our expertise is on finance and regulatory reporting and using SAP S/4HANA and SAP BTP as technology platform.
Our team has 150+ of years of industry experience and we are an entity registered in UK with various regions of operations.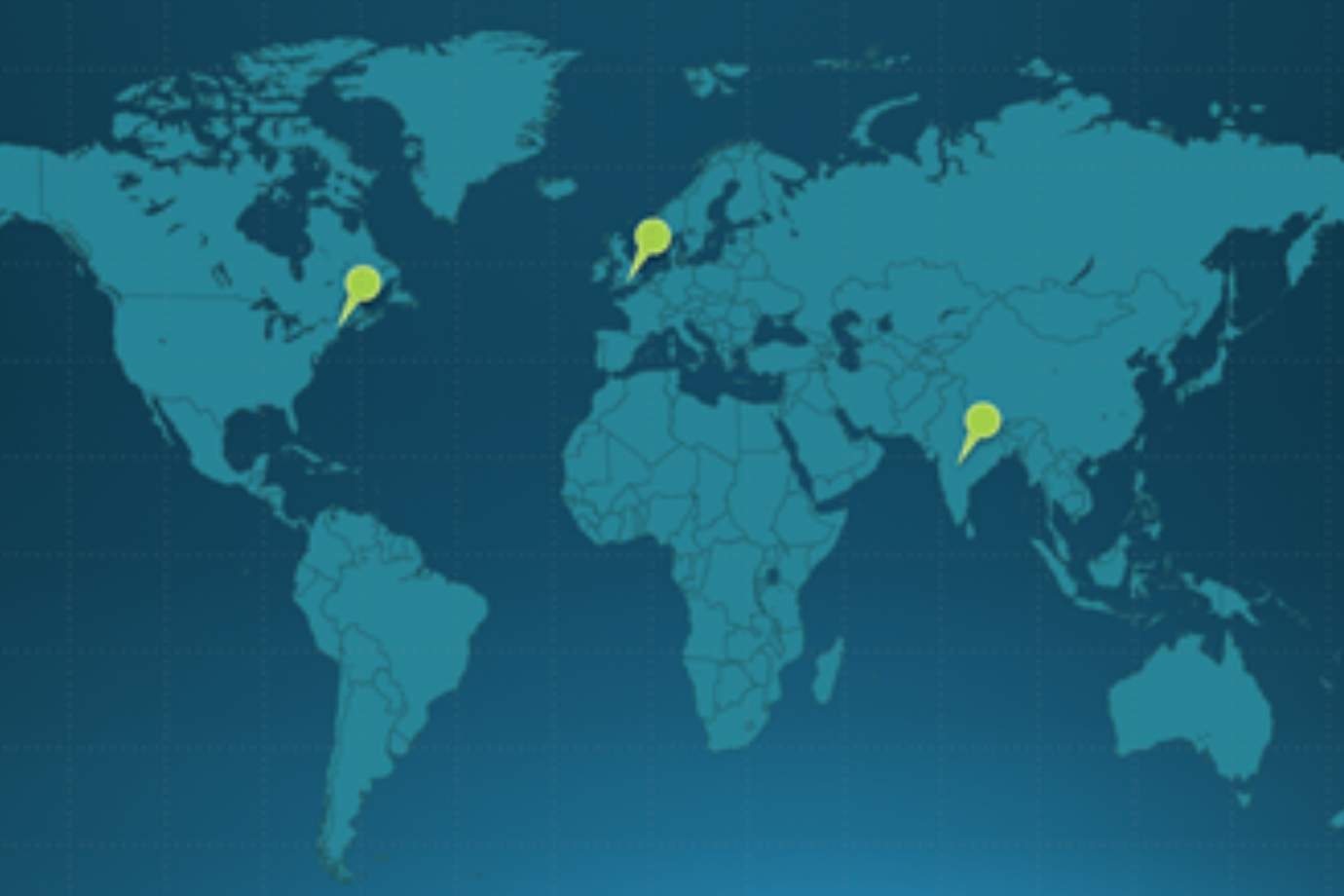 Vision
Our vision is to help our clients perform better.

Mission
Our mission is to deliver solutions that support data driven decision making, ensure compliance, support regulatory reporting & drive operational efficiency.